How to Stay Fit For Life –
Your Mindset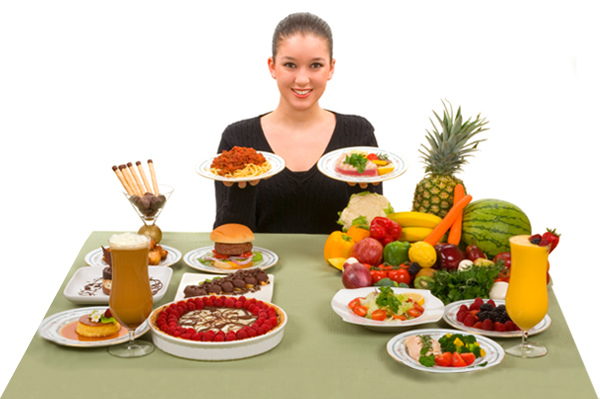 How to stay fit for life? Possibly one of the hardest questions you will ever ask yourself, I mean really, how do you accomplish such a task? Especially, if you are not sure where to begin.  Life lessons taught us that persistence pays off at the end of the day but what to do when determination and persistence have not benefited you yet? Staying inspired is more than simply obliging your physical body to go out for a walk or run. You need to alter your attitude and your mindset.    Its easy to when it comes to in finding the initiative and inspiration to commit to something brand-new. So just what are the best ways to make a modification and start leading a healthier way of life?
3 Questions to Stay Trim For Life
Your primary step is to identify exactly what your driving desire is?
Are you thinking of exercising to slim down or to recover from a trauma?
Maybe you feel  stiff and wounded in places and you are tired of it?
 Once you have actually identified your reasons for committing to exercise you can now begin to set objectives. It has been proven that targeted actions and starting with the end in mind drives inspiration leading to greater results.
How to Stay Fit For Life:
What's the Game Plan?
Start with the end in mind.  No destination, means no arrival.
If your major target is to drop weight then establish an objective to lose 10 pounds at a time.  Forget about counting pounds, use a tape to measure the unwanted inches you have lost.  Set a target of two to three inches per week.  You can start by strolling 15 minutes a day for five days over the following two weeks.
DAILY Activity Routine.  Execute the game plan DAILY!!!
Eventually, preferably sooner than later,  the distance covered in the daily fitness routine will become a warm-up before the actual workout you will do.  So, once your very first objective has been reached you want to increase either the time (10 to 20 minutes) or the level of intensity (power walking or speed walking) that is performed for your daily regimen.
How To Stay Fit For Life: 
Stay Healthy!  Be sure you finish like you start, practice good (PPT) posture, pace and technique equal good habits.
You should recognize that starting a brand-new exercise program will certainly take time to adjust to.  Remember to pace yourself, be sure not to over-exert yourself, I know, I know, its just walking but walking for health and fitness is not the same as walking around in office or whatever your daily routine may involve.
The common mistakes people make are to do excessive and rapid movements before their muscles are properly prepared for the added strain.  That is why I recommend starting with walking, walking for the first couple weeks will prepare the legs for what is to come in the following weeks.  Besides, you do not want to wind up injuring yourself and sabotaging your chances of surpassing your goal to stay fit for life.
The very best way is to begin gradually and allow your  body to become physically familiar with your new regimen. This might consist of getting up a little earlier or making the decision to go out for a walk during your lunch  hour.  If walking during lunch aids in you achieving the objective, absolutely, go for it.  Who knows,  a number of co-workers may start walking with you as well, walking in a group can actually help to keep you motivated not to mention the friendly competition that might come about, everybody likes to win.  Right?
Track your progress.  A journal helps you notice what your body does or does not need.
As you start to work out make  note of any type of small adjustments that you notice. This could include points like sleeping much better, having more electricity and simply feeling healthier. These small changes could happen fairly quickly and could be used as a great motivator. If you feel better in simply a number of weeks visualize exactly how you will really feel in 2 months from now, besides, once your objective is met, there will be no excuses for you not to  stay trim for life.
Whatever your reasons for maintaining suitable health and wellness it does not matter.  Find the time to do some research on the advantages of physical exercise, having a working knowledge of healthy ways to stay fitter will empower you to stay fit for life, diet or no diet.   When you begin to realize which specific exercises target which area of the body you will be thankful you understand how and why certain areas are sore but also more toned then when you started.  In addition, educating yourself about your body will assist in attaining your answer to
How to Stay fit for life !